Summer activities
Visit us for activities in the summertime. Looking for some group activities, or wanting to meet the dogs at our farm?
Café Tranuträsk open June 22nd between 4PM – 9PM. Summer open June 25th – August 14th, open Thursday 4PM-9PM Friday, Saturday and Sunday 12 noon – 4 PM. Pub evenings July 23rd 8PM-1AM Crossroad On stage. August 13th 8PM-1AM Rooster On stage. More information will be presented on our Instagram page Svedjekojan Husky Farm.
In the summer we organize pub evenings in the large lodge on our farm with food and drink as well as live music.
Weddings in our fantastic environment can be booked during June, July and August.
Baptism or celebrate someones birthday.
Welcome to contact us with questions and to get price suggestions.
All visits must be booked in advance except to the Café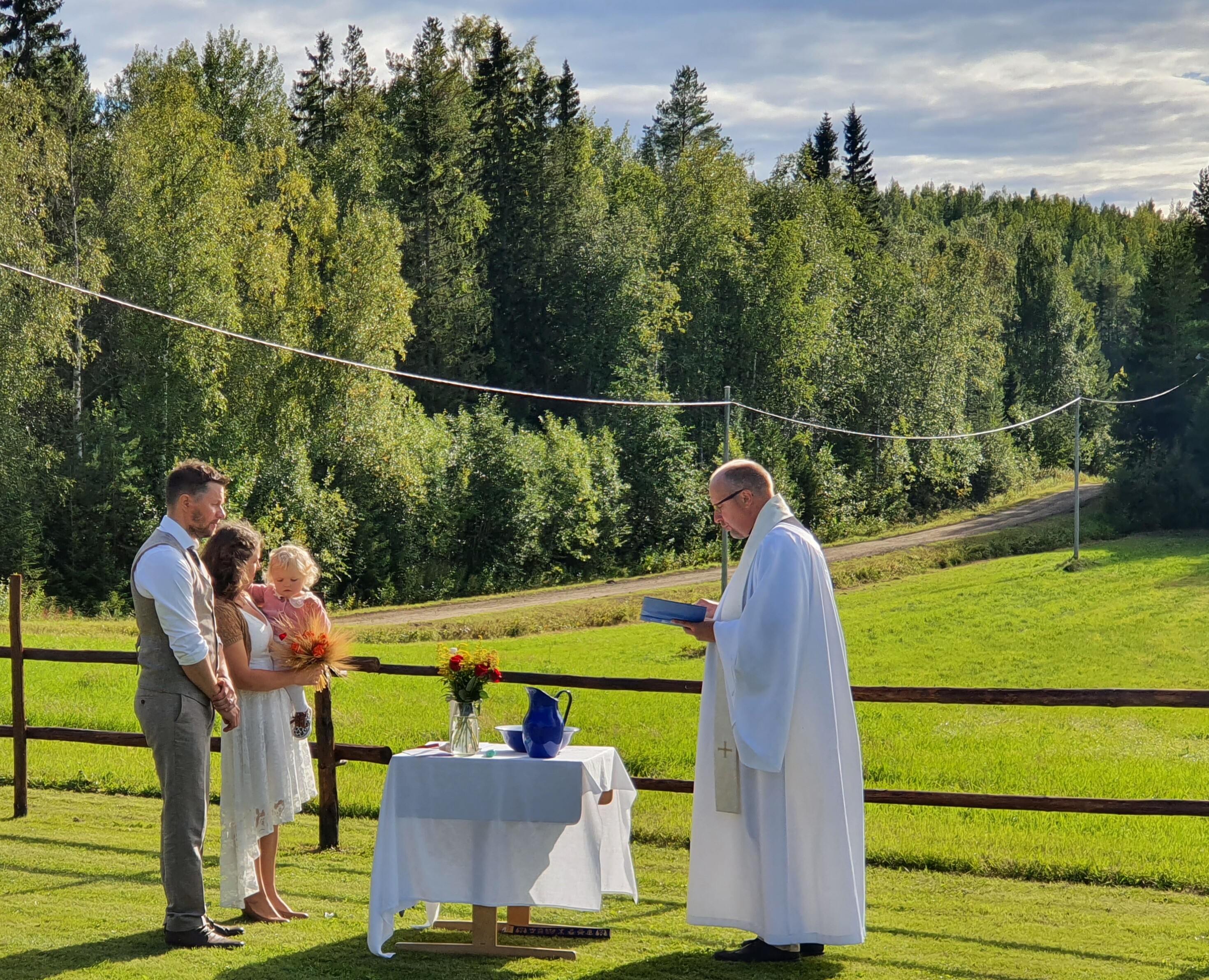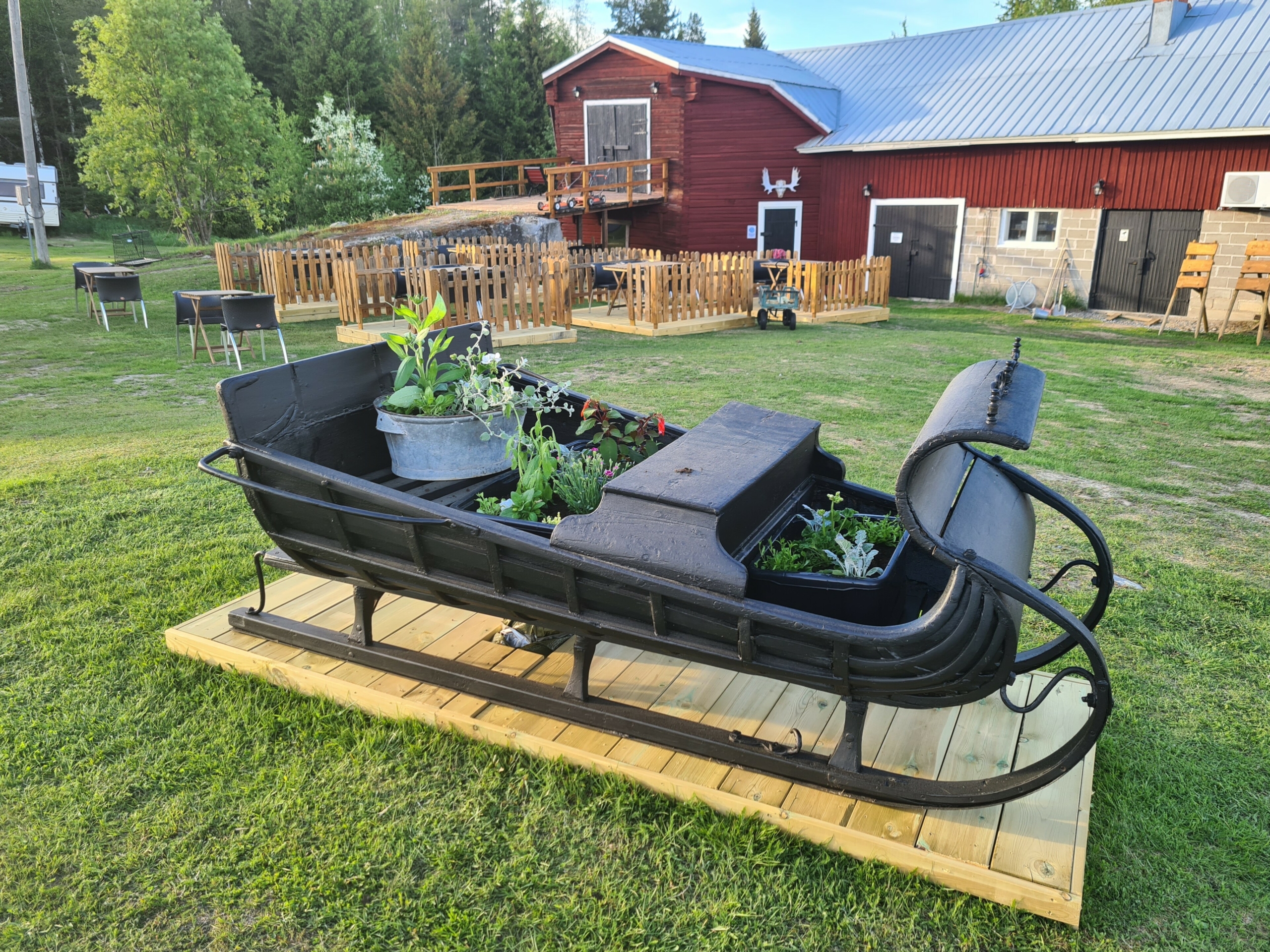 Summer activities at Svedjekojan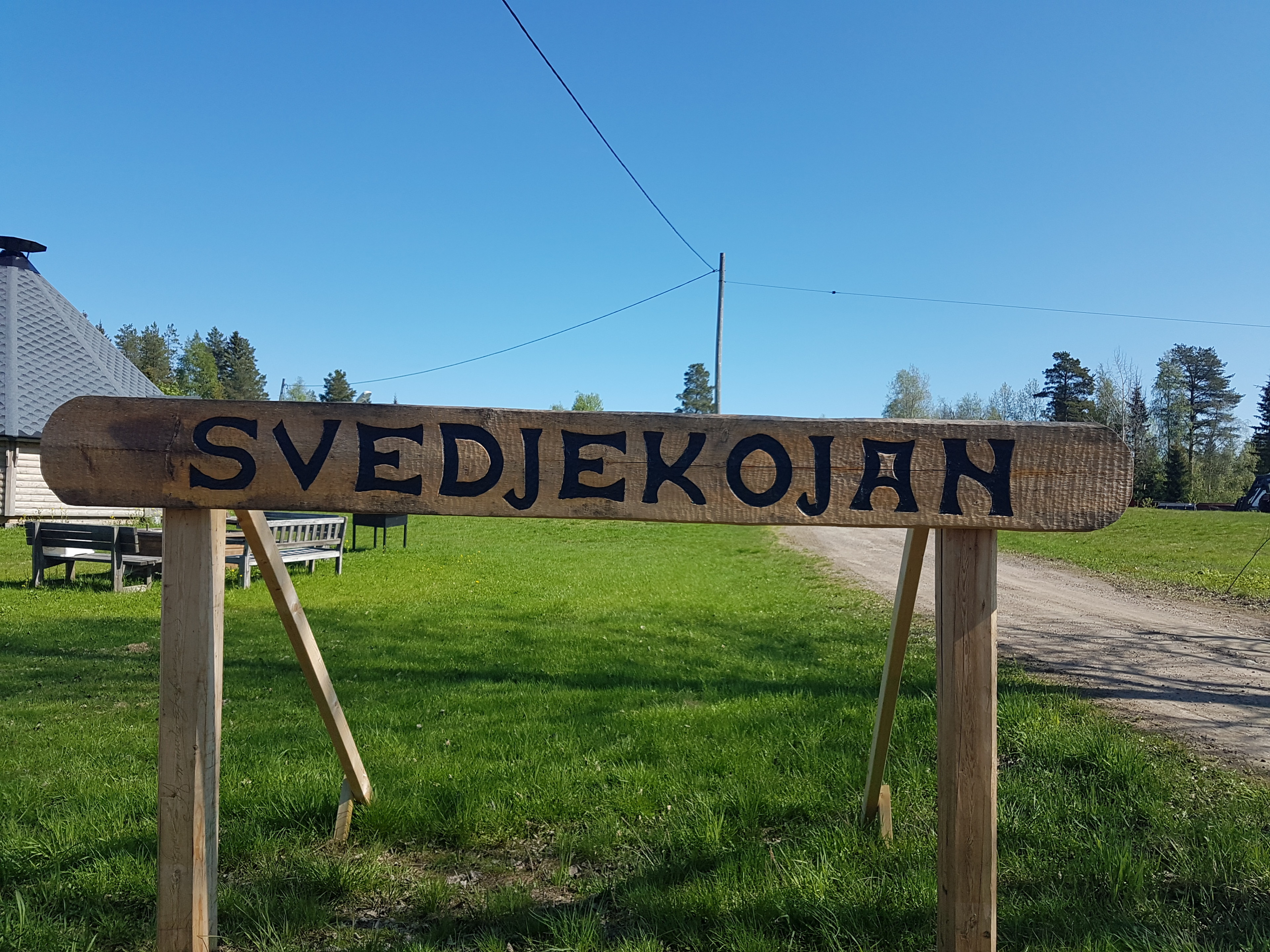 Battle tournament
Air rifle. Fixed target
Air rifle. Shooting range
Slingshot
Coffee and homemade cake after activity in the wooden-hut. Guided walk in the dog facility where you meet all our dogs
425 SEK per person
Minimum 8 people (with fewer participants you pay for 8 people)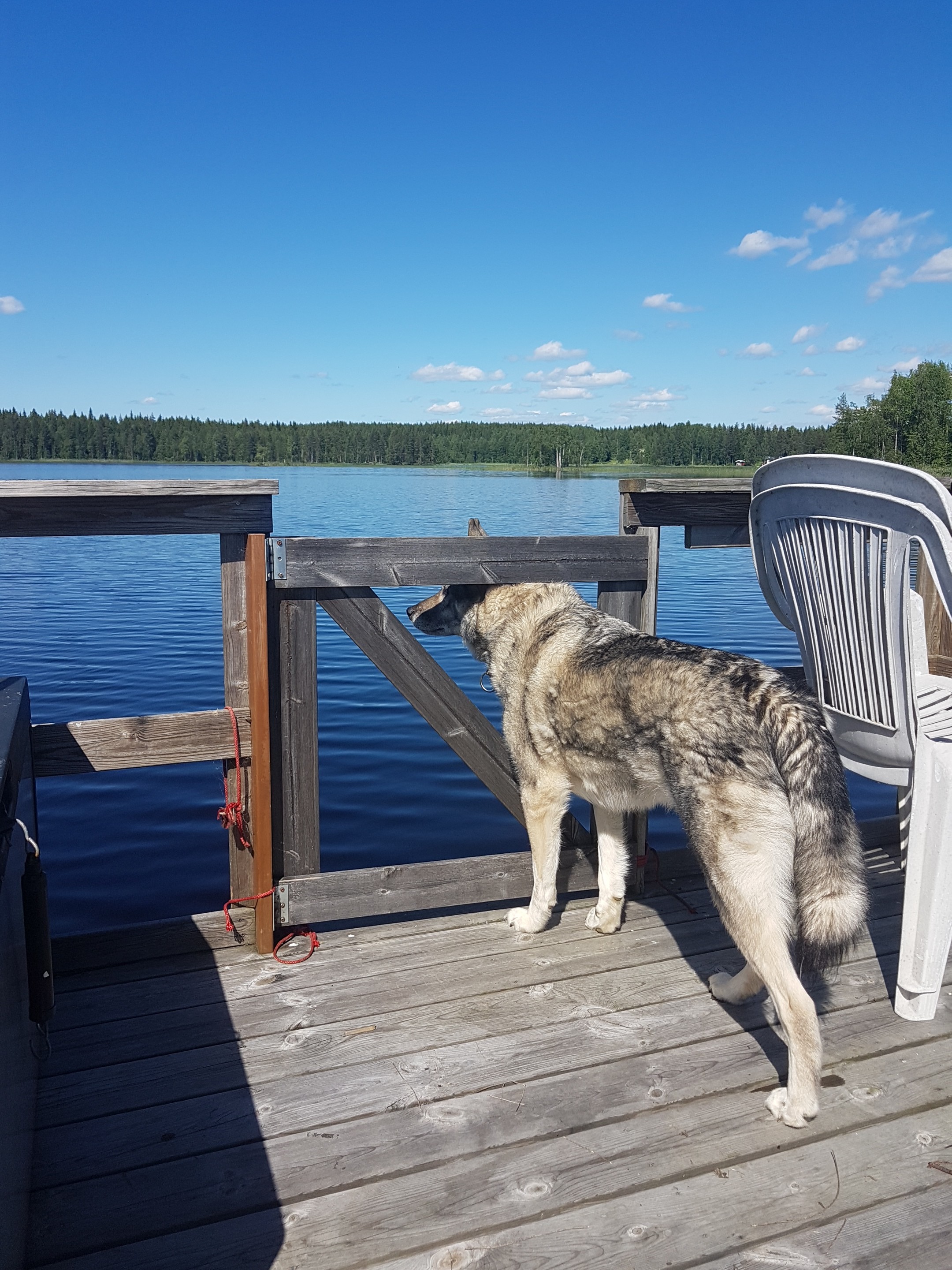 Raft on Tranutrask
Tour with a raft on Tranutrask with possibility to try fishing. Coffee and homemade cake on the tour.
1 hour tour 425 SEK per person
Guided walk in the dog facility. Minimum of 4 people Maximum 30 people.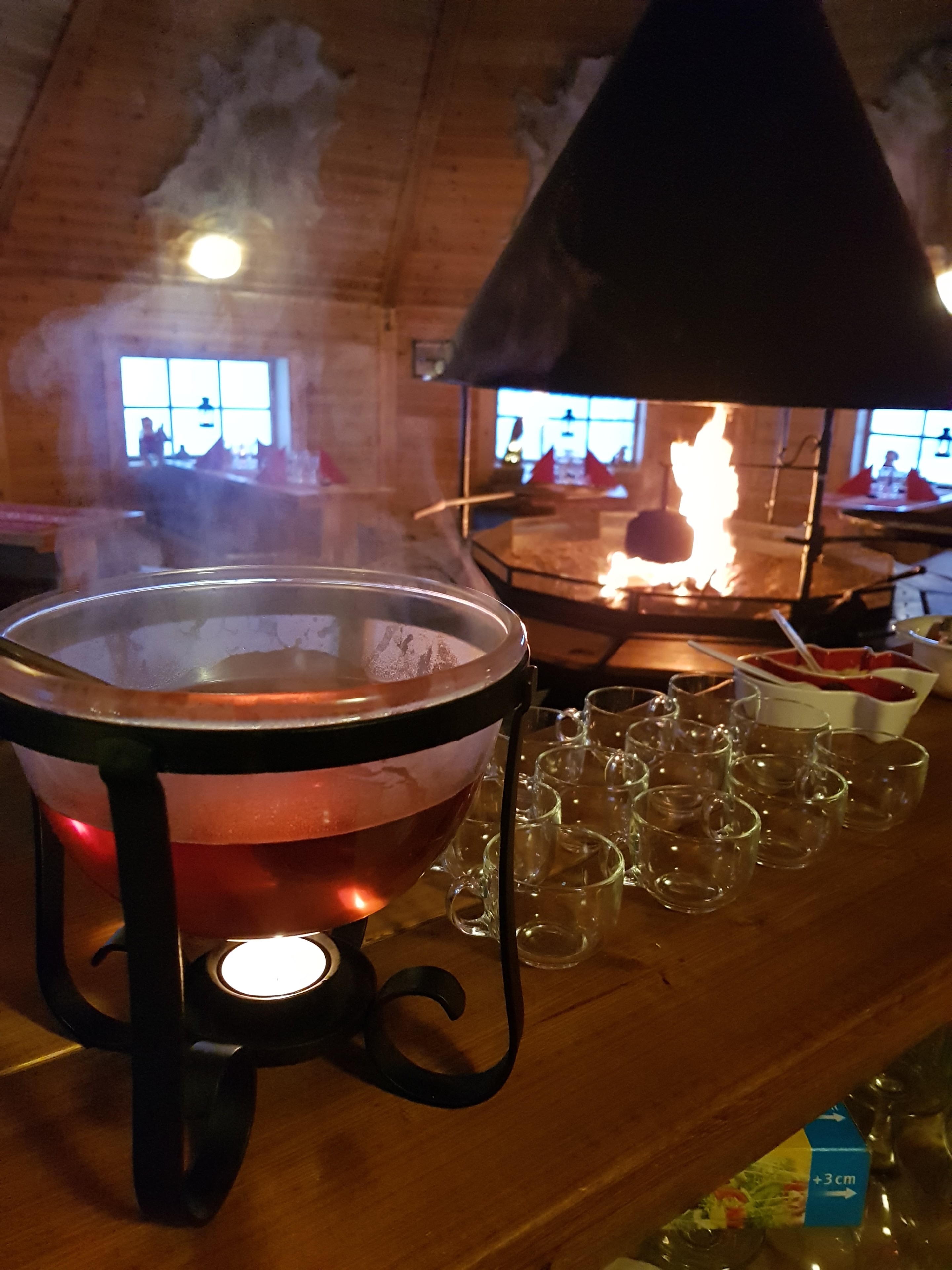 Lunch / Dinner
Lunch / dinner in the wooden hut 255SEK -/person. Wok with suovas (smoked reindeer meat, pork, potatoes). Served with lingon-berry jam,bread. Coffee or tea and homemade cake is included after the meal. If you prefer fish or vegetarian alternative we also have that.
Anyone who wishes can buy wine / beer / liquor to their meal.
Please contact us for more information and prices.
All visits must be pre-booked.